Welcome to the Horizon Imaging blog! This page will be updated every few weeks with news, case studies about current projects, details of new services and with the odd nuggets of advice thrown in here and there for good measure. Click on a blog post heading or the 'Read More' text to read a particular blog post. You can also find exclusive behind-the-scenes imagery from many of our shoots on our social media platforms! You can find the links to these below.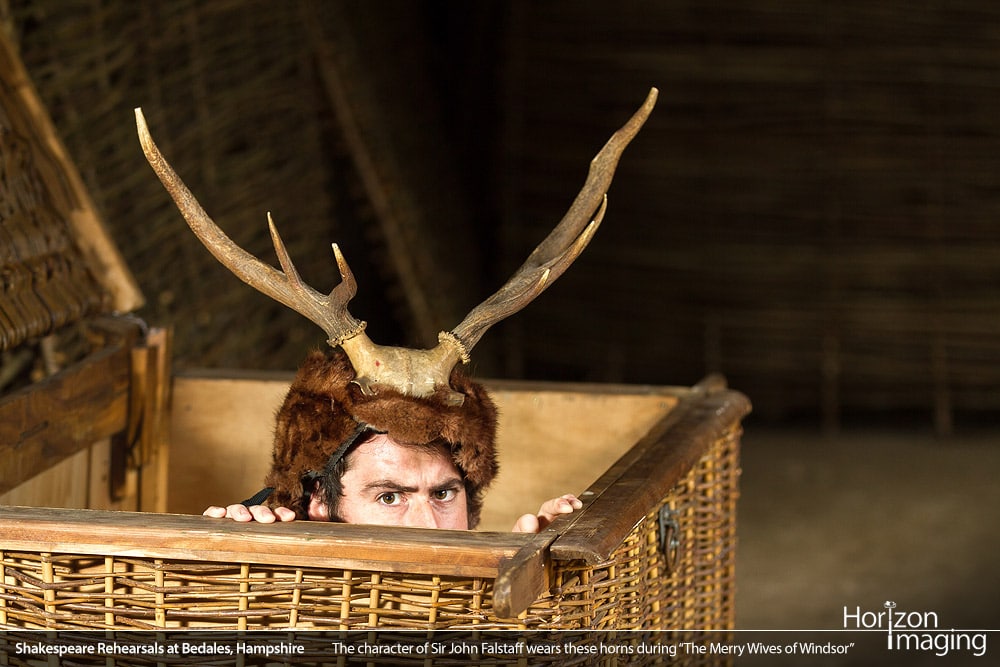 It's not all drones, masts and architectural photographs at Horizon Imaging! Recently a fellow photographer asked me to cover for him at some rehearsals for a theatre play and I was delighted to accept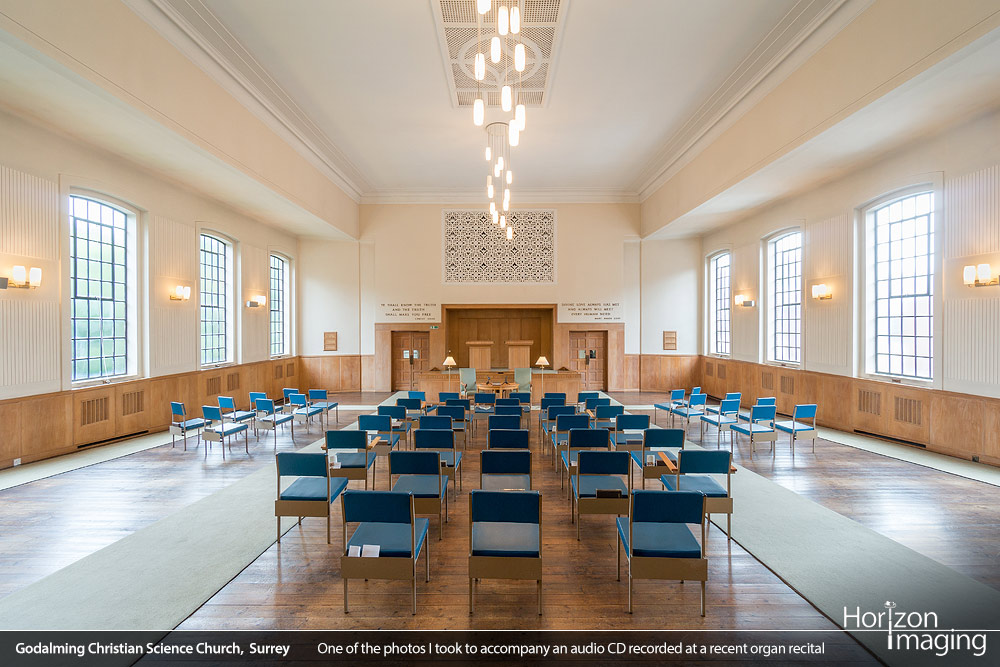 I was recently asked to assist in recording an organ recital at the First Church of Christ, Scientist, in Godalming, Surrey. Together with my father, we set up two microphones, 30 metres of microphone cable, a mixing desk and two laptops to do the recording.