We always love hearing feedback from our clients! With over 190+ glowing testimonials there's a reason why we're the #1 choice for the services we provide.
Contact us today to see how Horizon Imaging can help your business, and you could soon be joining this list of happy customers!
NEW! Filtering Testimonials – Click on the buttons at the top of each section to sort the testimonials based on the type of service provided.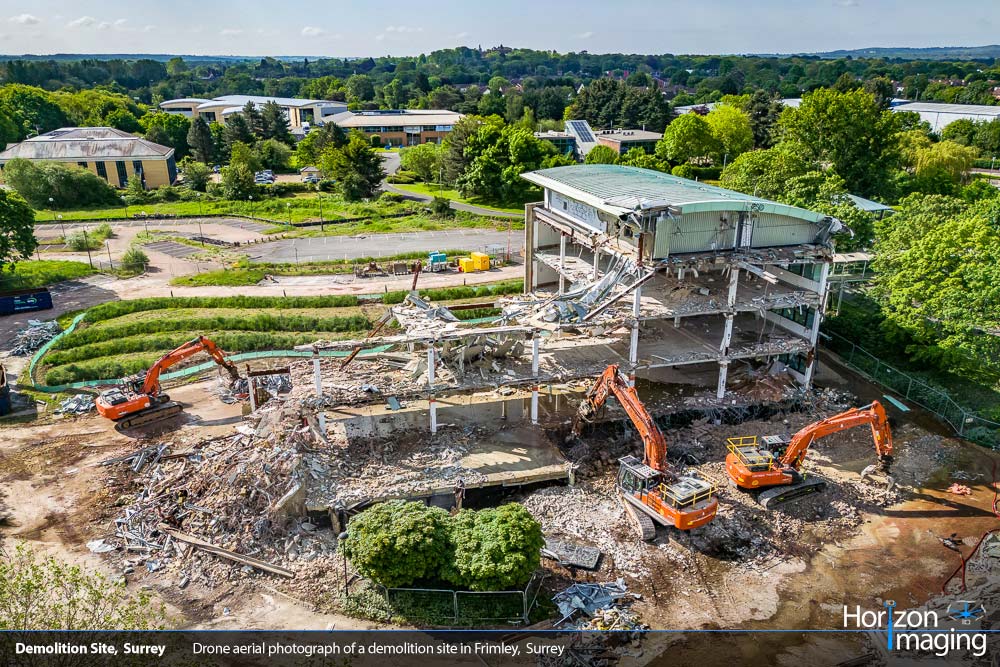 "Thanks to a steady period of growth for Hughes and Salvidge, we decided to review and modernise our wider marketing strategy across 2022/2023. With key milestones to include new websites, brochures and branded documentation, we identified the need for professional imagery to be captured across our vast and varied projects. After completing market research, Horizon Imaging stood out as the perfect partner, with their expert and personable approach to their work. Since David has come on board, he has not only provided stunning photos and videos of our works on site, but he has taken the time to embed himself within our business, understanding our goals and ambitions to ensure his outputs fit seamlessly into our strategies. We have no doubt that Horizon Imaging was the correct choice and would highly recommend having a conversation with him about your photography and filming needs."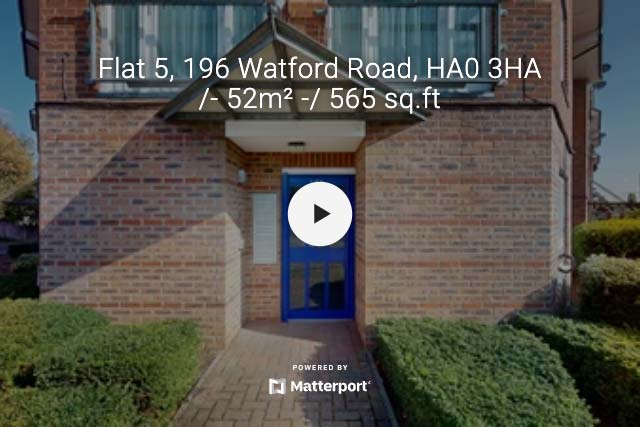 "Having enquired with two companies prior to then fortuitously finding Horizon Imaging, what can I say apart from brilliant. From start to finish David, who manages every aspect personally, was absolutely fantastic to work with. Professional yet approachable in every sense, showing immense care / knowledge & experience at every turn! As a property owner, this was truly a boon to now have what is a beautiful 3d Virtual Tour of my property due for sale. Sincerely could not recommend anyone better! Now certain / very confident my property will sell faster."
Private Client, London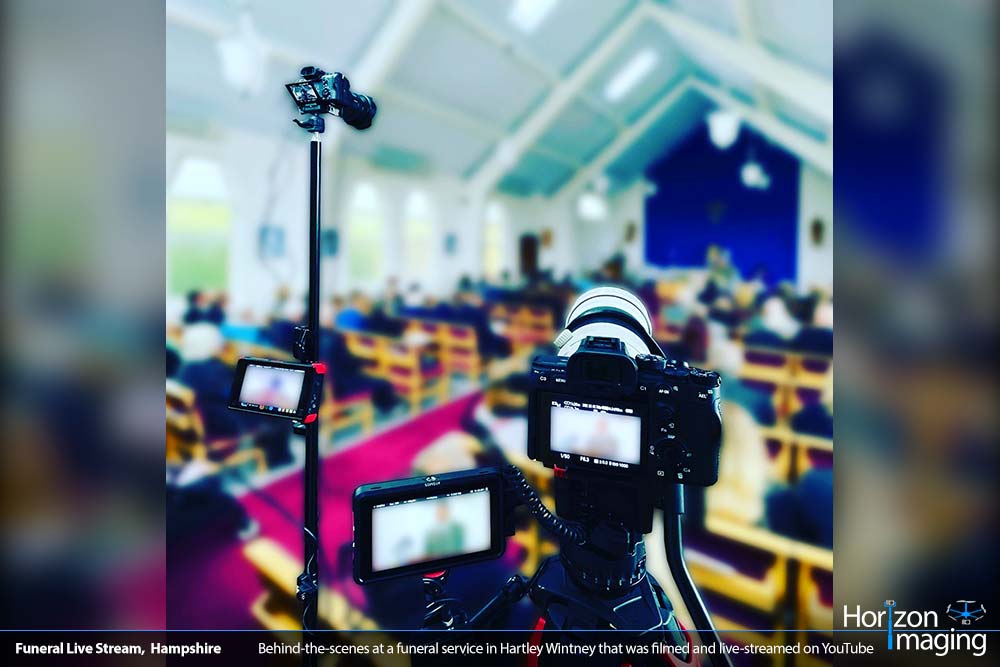 "We have had great feedback regarding the online service. Our aunt in Australia said the link worked so well it was as if she was there with us all. We were impressed with your diligence in preparation and attention to detail on the day. The sound quality was excellent and the close-ups added a real sense of intimacy. Well done to you. Happy to recommend you if you are thinking of doing more of this kind of work!"
Margaret Jennings, Hampshire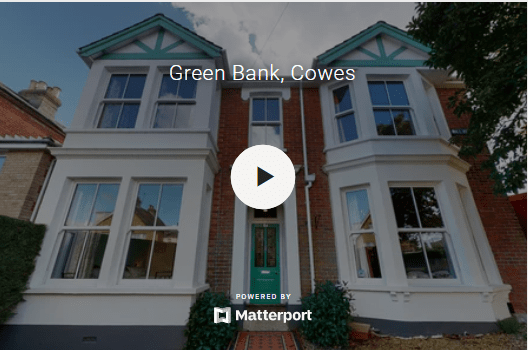 "David produced a Matterport virtual tour of our house on the Isle of Wight to supplement the marketing photographs, and to give our potential buyers a better feel for the layout and condition of our home. The tour looked fantastic and was a great success as the house sold very quickly. Thanks for your support and help, and for the quick delivery of the completed tour."
Private Client, Isle of Wight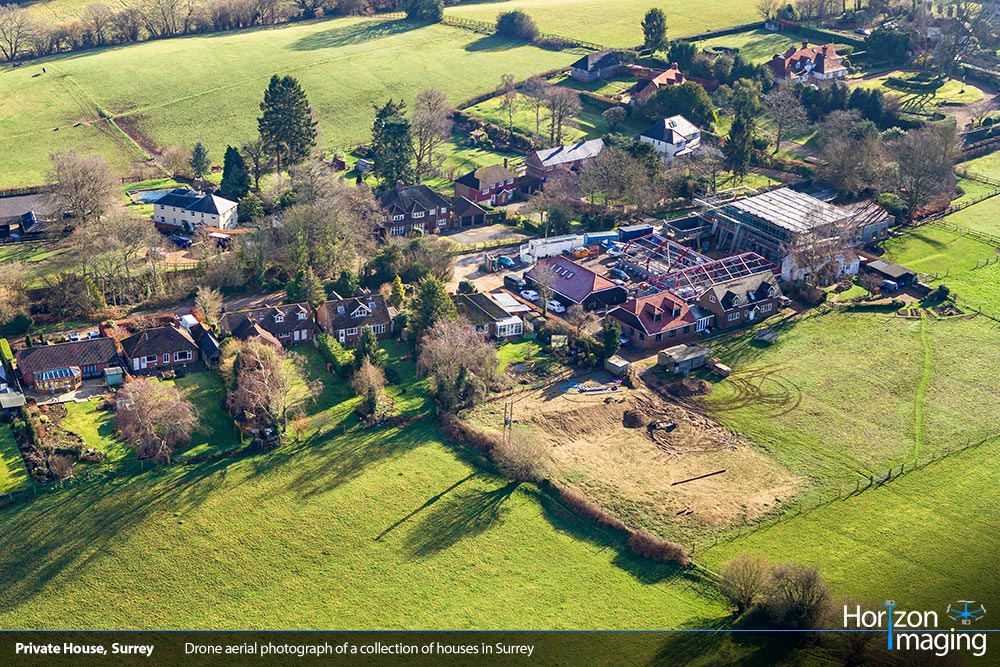 "We had a need to demonstrate to local government the effect a building site was having on our neighbourhood, we could not achieve this by photographs from ground level so decided to consult Horizon Imaging to see what could be achieved from the air using their drone technology. We talked to David, the managing director, and he was very helpful and gave us a clear idea of what could be achieved and what constraints we had to observe. He gave us a quote, which was acceptable and a date and time was agreed for the flight which was to take off from our back garden. David's drone was very impressive as was his ability to control it, it was launched quietly and discretely and took a wide route from our house to the site, we couldn't see or hear the drone but using the screen on the controller we were able to choose precise locations for our photographs. Afterwards David put together superb panoramas by "stitching" photographs together, these were emailed to us very quickly and proved to be invaluable in our presentation. Many thanks David a job very well done!" 
Stuart Murray, Surrey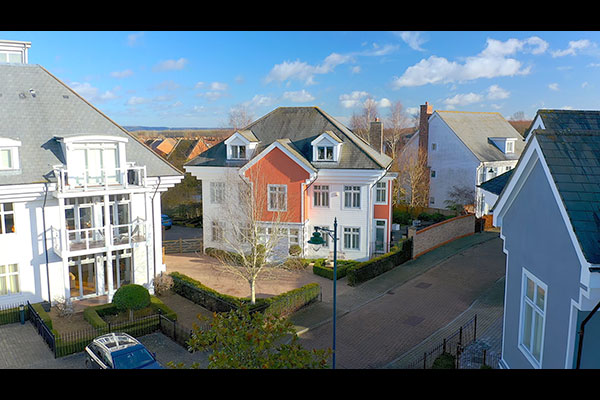 "Having been impressed, initially, by the Horizon Imaging website, we contacted David to discuss our requirements for photography to market the sale of our home. Following a prompt and competitive quotation, we engaged Horizon Imaging for the architectural photography, drone work and video we required. David was an absolute pleasure to work with. Professional, detailed and thorough, David produced an excellent package of images that resulted in a fantastic response as soon as our home went on the market. We wouldn't hesitate to recommend Horizon Imaging for any photography, video or drone work and look forward to engaging David for any similar requirements we may have in the future."
Graeme Carpenter, Kent
"I'm delighted with the aerial photos that David took of my house. He certainly has an eye for capturing the best possible shot with regard to light, depth and perspective and they turned out much better than I imagined. Horizon Imaging provides a very professional, efficient and friendly service and I thought was also good value for money. I can't wait to get it framed and give it to my husband for his birthday!"
Miranda Shannon, Hertfordshire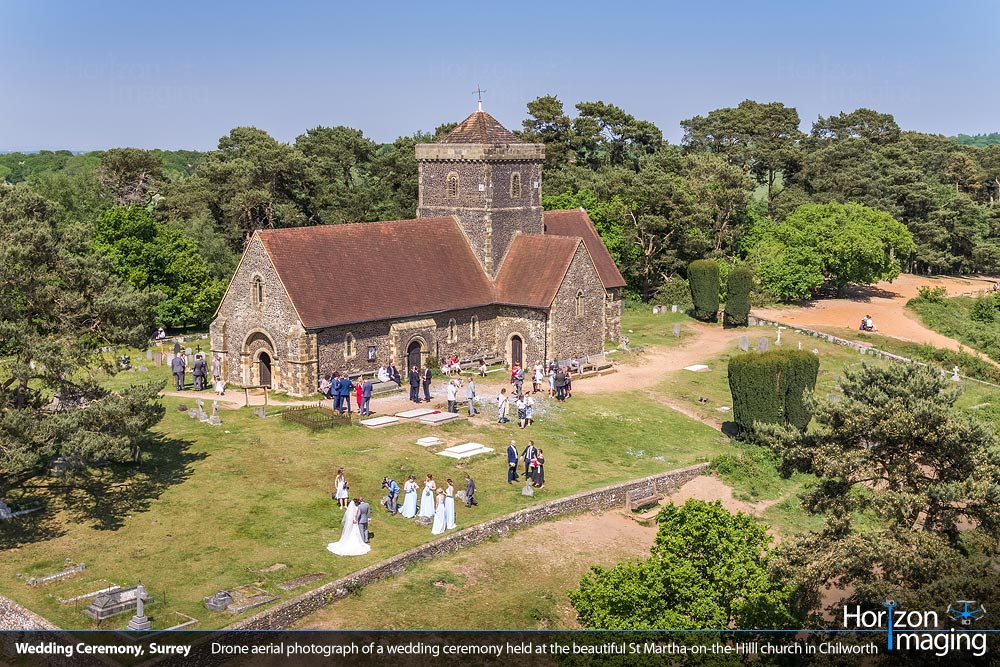 "Thanks for making our wedding an extra special day, the results of the drone were outstanding, even better than I had planned it so my expectations were very high — David you certainly excelled. There was little to no noise from the drone and all our guests were impressed with the idea. I would recommend David's services 100% and will be sure promote him to my friends and family. 5*****"
Samantha, married May 2018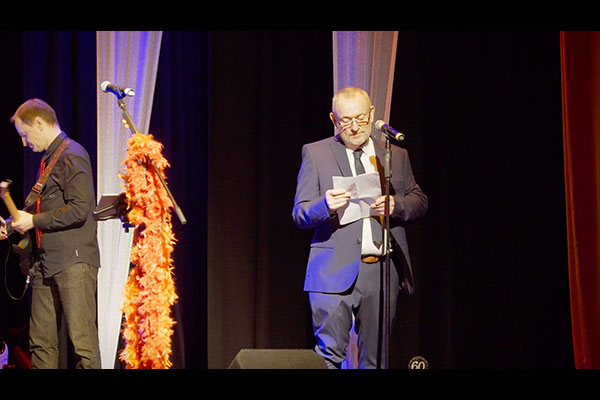 "We invited David at Horizon Imaging to take photos and footage of my husband's 60th birthday. David was extremely professional with some great ideas for photos and footage. I thoroughly recommend such a talented individual for your special occasion. We now have some wonderful memories in the photos and footage taken to keep forever many many thanks David."
Hayley Martin, Hampshire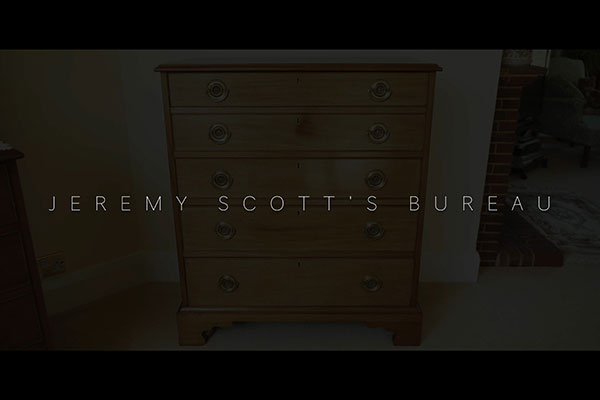 "Dear David, I just want you to know that you have done a splendid job on producing the video, which gives me so much pleasure. The video, just as you have presented it has exceeded all my expectations. I'm inclined to wonder if it does not look better than the original product!"
Jeremy Scott, Surrey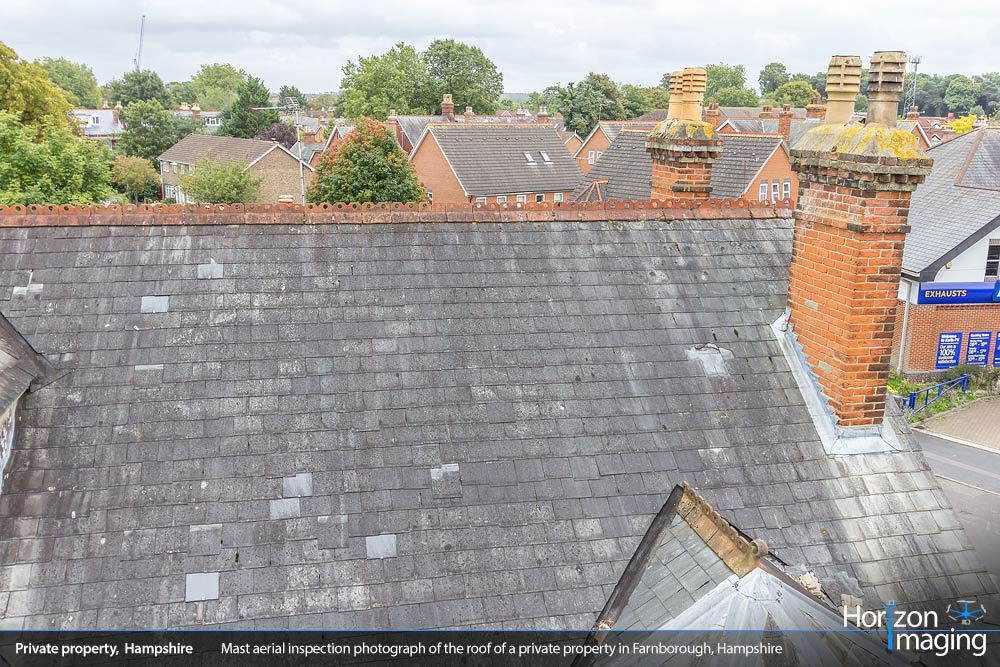 "Horizon Imaging performed a full aerial and ground-level inspection of our property in a very prompt and professional manner. The photographs enabled us to identify various maintenance issues including a missing chimney pot and cracked flashing which were causing problems with internal damp."
George Hall, Hampshire
Or complete the form on the right and we will be in touch within 1-2 working days.
Thank you for your time and we look forward to hearing from you!
Please feel free to get in touch with us, we'd be delighted to chat through your requirements with you!
Call us today on:
01483 610 535 or 07792 139 506
Or drop us an email on:
Or complete the form below and we will be in touch within 1-2 working days.
Thank you for your time and we look forward to hearing from you!