There are literally thousands of aerial and ground-level photography and videography providers in the UK — why should you come to Horizon Imaging? Read on to find out … 
We are proud to offer our clients a compelling combination of experience, convenience, value, professional service and a drive to always improve. Please feel free to explore some of these aspects in the sections below (you can also click the buttons above). 
Since our formation in 2007, the mission statement of Horizon Imaging has always been: 
"To provide a professional, trustworthy and reliable source of photography and filming services to clients in the property industry"
In the ensuing years, Horizon Imaging has evolved and expanded into other niche industries, but first and foremost, we help companies in the property industry to define and build their brand, setting them apart from their competition. 
We have worked with an incredibly wide range of companies including: 
Architects 

Interior Designers 

Construction Companies 

Property Developers 

Estate Agents 
Schools and Universities 

Hotels 

Golf Courses 

Event Organisers 

Councils 
Soil Remediation Companies 

Care Homes 

Shopping Centres 

Landscape Architects 

Surveyors 
Business Parks 

Civil Engineers 

3D Visualisation Studios 

Industrial Estates 

Marketing Agencies 
Over the last 10+ years our brand has changed (see below), our equipment has steadily been upgraded (see the Equipment section below) and our client base has grown, but our mission statement remains the same.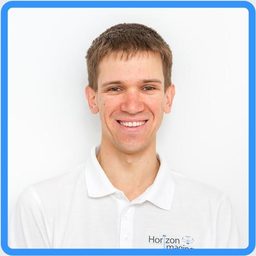 Director, Horizon Imaging Ltd
The Director and Founder of Horizon Imaging, David Hogg, has had a life-long passion for photography, and anything that flies — indeed, Horizon Imaging was born as a result of combining David's interests of digital photography and building model aircraft.
Beginning way back in the early 2000s, this combination gave rise to numerous airborne contraptions of varying shapes and sizes, custom-built to carry digital cameras. These initial experiments sowed the seed of what would eventually become Horizon Imaging, a leading provider of aerial and ground-level imaging services in the South of the UK.
David's photographic roots were put down during years of membership with local photographic clubs, and through submitting work for competitions, both locally and nationally. In 2014, David achieved his Licentiateship of the Royal Photographic Society — an achievement based on a panel of 10 photographs showcasing technical and aesthetic photographic skills across a wide range of environments and disciplines. Some of these 10 images are shown below.
Over the years, David has gained a reputation in the industry for his highly professional work ethic, an astute attention to detail and a drive to always improve the services he offers. David is the primary photographer at Horizon Imaging.
Some of the panel of 10 photographs which granted David his Licentiateship of the Royal Photographic Society in 2014. Click to enlarge.
By choosing Horizon Imaging, you will be working with an established, professional provider of photography and videography services with over a decade of experience in delighting their clients.
Our Core Strength — One Company, Multiple Disciplines
Benefits of using a single provider?
There are numerous advantages of using a single provider to handle all imaging requirements — some of which include: 
For companies in the property industry who rely heavily on imagery as part of their business activities (for example, architects, estate agents and interior designers) consistent and repeatable image style is essential. Using a single provider ensures imagery is consistent as it is:
By choosing Horizon Imaging, you will save time, money and hassle compared to shopping around for multiple providers. You can also be sure that all the imagery you receive will have the same professional quality.
Investing In The Latest Equipment
We spend a large proportion of our turnover investing in the latest equipment to deliver even better imagery for our clients. The image above shows a small selection of the equipment we use … unfortunately we were unable to get our 6, 9 and 15 metre telescopic masts into this shot!
Whilst it's certainly true that there is considerably more to professional photography than buying an expensive camera, on the flip side, there is a reason that professional camera equipment is so expensive. Professional camera equipment delivers:
By choosing Horizon Imaging, you can be sure the imagery we capture for your projects will always meet, and will most likely exceed, your requirements for image quality.
CAA Certification and Insurance
Horizon Imaging was one of the first 50 companies in the UK to be granted permission to use drones for commercial applications (we hold licence #46). Over 10,000 licenses have since been granted! 
Since their introduction in 2010, Horizon Imaging has fully complied with the UK Civil Aviation Authority's (CAA) regulations governing the use of drones for commercial work. 
Since the UK left the European Union in 2020, the drone regulations have been undergoing some considerable changes as the UK CAA has started making its own amendments to the regulations that were otherwise almost identical across Europe. These changes are currently happening at least on a yearly basis, and sometimes even more frequently than that.
Here at Horizon Imaging we have always kept up-to-date with the latest changes in regulations which govern where we can legally fly our drones, and as well as flying in the 'Open' category with drones that are lighter than 250 grams in weight, we also have an Operational Authorisation that allows us to fly heavier drones in congested areas.
By choosing Horizon Imaging, you can be sure you are working with a competent, experienced and professional drone operator who has over a decade of commercial experience flying drones in a wide range of environments.
Dedicated To Customer Satisfaction
The main reason our clients continue to use our services year after year, is that they love the work we produce for them! 
Anyone who has worked with us will know that we have a keen eye for detail. This, combined with a continual drive to find new ways of improving the services we offer, means that when clients return to us, they will get at least the same, if not an improved level of service than when they first used us.
You can see a few of our client testimonials below, and over 100 more on our main Testimonials page.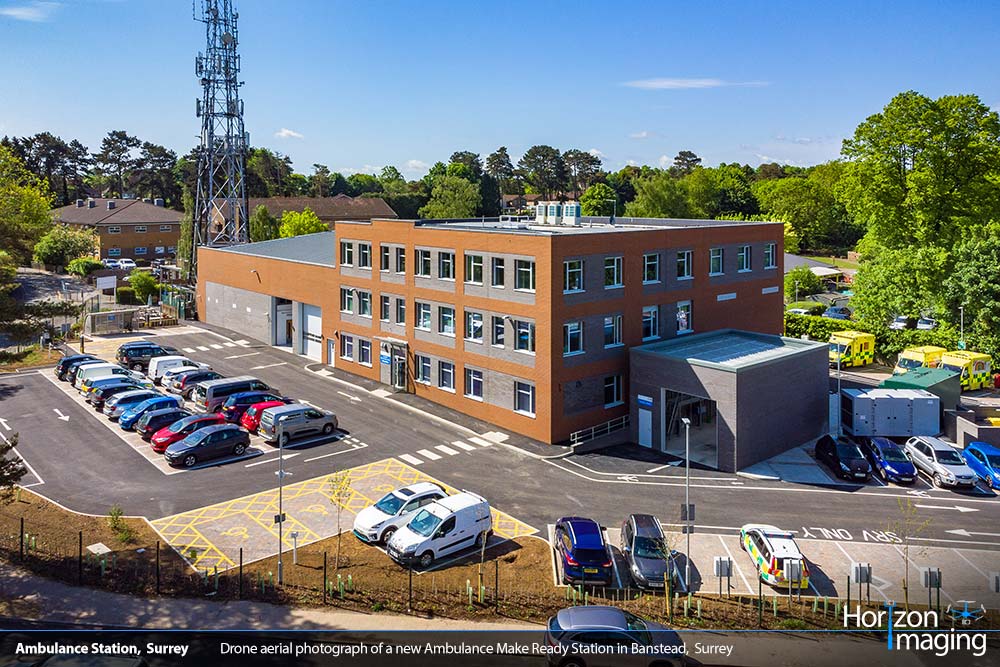 "When David first introduced himself, he demonstrated his impressive work within the sector. I commissioned him as soon as possible for a project in Banstead, and I've been delighted from every perspective. His approach and processes from quotation, through how he undertook his work on site, to the simple methods used to identify the preferred images, has been thoroughly professional at every stage. The quality of the final photos is astounding, and has been voiced by all who've seen them. I've already commissioned David for a project in East Sussex completing next month, and I'd not hesitate to recommend him to anyone seeking top-end professional quality imagery."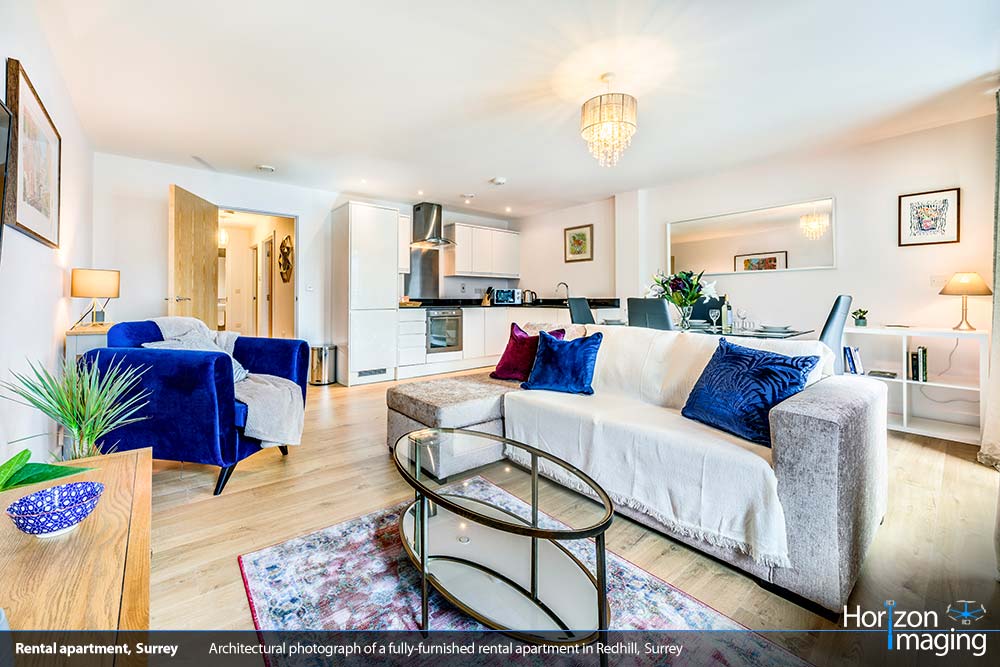 "David has just sent over our finished images, Matterport tour and video of our latest serviced apartment, which we use to advertise our short term rentals, so the photos need to look inviting, clean and fresh, as well as having a welcoming feel to them. I'm absolutely delighted with the results! The quality of the images is just wonderful and I'm completely happy with them. David is very easy to work with, with great attention to detail and is open to particular ideas and requests for items/set ups that we wanted included in the images, as well as taking on board our ideas when he created the final video and virtual tour. I have no hesitation in recommending David and look forward to working with him again on our next property."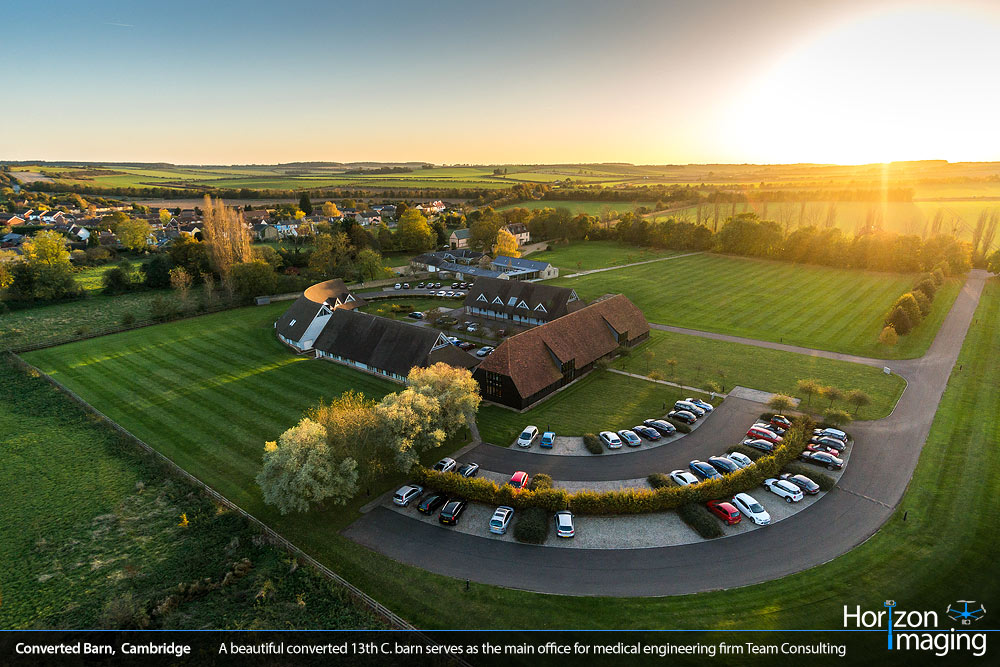 "I approached David because I was really impressed by the quality of his photography on his website. We wanted to capture our unique building and surroundings from some unique angles and through David we achieved just that. It was a pleasure working with David before, during and after the shoot and the images that he has captured are breath-taking. I would whole-heartedly recommend Horizon Imaging for outstanding aerial photography. I'm itching to find another reason to work with David ASAP."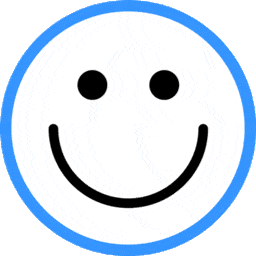 Our motto is that we are only happy once our clients are delighted with the imagery we have produced for them. If for some reason a client is not satisfied, we will work closely with them to address the issue, even if it means re-doing the entire shoot at our own cost. 
We call this our 100% Delighted Guarantee!
We can only offer this guarantee because we are so confident in the services we offer. During our 10+ years of trading, we have never had to re-do a shoot because a client was unhappy with their imagery, and we intend to keep it that way! 
By choosing Horizon Imaging, you will be working alongside a company that shares the same expectation of quality as you.
Or complete the form on the right and we will be in touch within 1-2 working days.
Thank you for your time and we look forward to hearing from you!
Please feel free to get in touch with us, we'd be delighted to chat through your requirements with you!
Call us today on:
01483 610 535 or 07792 139 506
Or drop us an email on:
Or complete the form below and we will be in touch within 1-2 working days.
Thank you for your time and we look forward to hearing from you!