For years now there has been a big debate in the world of visual marketing. Does the equipment you use for photography and videography really matter? Some will get bogged down in the semantics of whether the brand you choose matters, and others will argue about the type of equipment making all the difference. At Horizon Imaging we come down on the side of yes, it does matter. 
And it matters because the equipment you use has a huge impact on the quality of the final product you can produce. To show you why, here are 3 examples of why the equipment your videographer uses matters. For this post we'll concentrate on video cameras, but the same principles apply to cameras used for taking photographs too. 
Some behind-the-scenes photos from a handful of filming shoots. Click to enlarge. 
If you're commissioning a promotional video for your business – something which will be the first thing your potential customers see when they visit your website – you want it to be professional, eye-catching, and have exceptional clarity and vibrant colours. The last thing you want is a grainy, shaky image with tinny sound that looks like it was filmed on a cheap phone! This means you need a company that use professional grade equipment. While there is considerably more to professional photography and videography than expensive cameras, there is a reason professional equipment comes with the high price tag. Specifically, a videographer using high quality equipment will be able to deliver: 
Higher resolution footage

, so you can stabilise, zoom and crop into the footage in post-production, giving you greater flexibility in how the clips can be used. 

Noise-free footage

thanks

to the higher sensitivity of the image sensors. This makes filming at night or in low-light situations a non-issue, and you will get clean, vibrant footage rather than dull videos with a greyish film of static across them. 

Greater creative flexibility

. A range of higher quality equipment means we can capture moments and angles that other businesses couldn't, thereby giving your projects a dynamic edge over your competition. We will talk more about that in just a moment. 
Promotional brand awareness film for FONtevo, a German telecommunications manufacturer who are looking to enter the UK market. 
This was filmed at FONtevo's headquarters and factory site in Braunschweig, Germany. Click the play button to watch the video, and don't forget to click the full-screen icon at the bottom right.
If there's one thing we all know, it's that technology can move very quickly and something that was once cutting edge can become outdated in a matter of years. This is one of the reasons so many businesses outsource their video work – it would be far too expensive to keep upgrading equipment in-house, particularly if it would rarely get used! 
A professional videographer will always keep tabs on emerging videography technology, so they know what is worth upgrading and when. A videographer using older equipment can still produce good video content, but it's likely to be far below the standard of a videographer who has regularly invested in upgrading their equipment. At Horizon Imaging we spend a large proportion of our turnover investing in the latest equipment to deliver the best possible imagery to our clients. 
Promotional film of the 2021 Surrey Property Awards, held at G-Live in Guildford, Surrey. Click the play button to watch the video, and don't forget to click the full-screen icon at the bottom right.
Sometimes the specific gear isn't the critical thing, but the variety. Some videographers will have 1 or 2 cameras they like to use, and that will be it. But while this may work for basic videos, it significantly limits the types of video you can create and the angles you can cover. For example, by investing in 9 and 15 metre telescopic masts, we are able to film from elevated angles, capturing unique views that no one else could and giving the finished product that extra dimension. 
This is also the reason we have invested in a range of different drones to capture video and still images from the air — both indoors and out — perfect for everything from creating extra special wedding imagery to capturing the full scale of a building site, or even inspecting hard-to-access infrastructure
Promotional film documenting the conversion of a 1960s property in Fleet, Hampshire, into a luxury modern family home. Click the play button to watch the video, and don't forget to click the full-screen icon at the bottom right.
If you choose a videographer that uses a
wide range of state-of-the-art equipment
and has the
years of knowledge and experience required to get the best from it
, you can guarantee you will end up with
higher quality, more dynamic video content

. 
At Horizon Imaging we take great pride in the range of the equipment we use, and the results we can produce with it, and we continuously invest in new equipment so that we can provide the best possible service and end products for our customers. 
By choosing Horizon Imaging, you can be sure the imagery we capture for your projects will always meet, and most likely exceed your expectations. 
Promotional film of a new block of apartments in London N3. Click the play button to watch the video, and don't forget to click the full-screen icon at the bottom right.

"Working with Horizon Imaging was an absolute pleasure, David made the process so easy and relaxed to get the best out of the filming session. We successfully made 4 promotional videos from 1 days shoot, this was largely down to David's excellent filming technique and editing capability. We won't hesitate to use David again in future."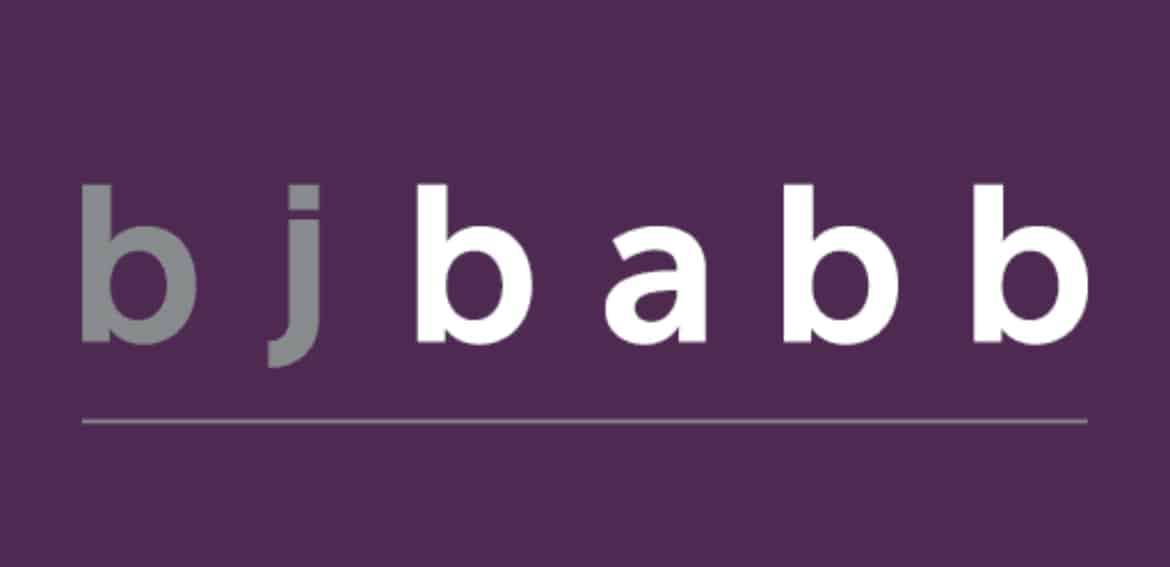 "We are a construction company and were looking for someone to provide a timelapse video of a building.  From the first contact with Horizon Imaging David was extremely efficient in his communication and very helpful in ensuring he could meet our timescales.  David set up his equipment on site and that was it.  All very simple to use through a web interface.  This was also handy as we could monitor on site activities.  The finished video looked amazing.  David also produced high quality stills at the end of the project too.  Thanks." 
So ask yourself…
Are you looking for a videographer that uses the latest technology that will give you the highest quality video footage possible?


Do you want your next (or maybe it will be your first) promotional video to be of the same professional quality as the services you provide to your clients?



Do you want the videos on your website to be an effective conversion tool for turning your website visitors into paying customers?

 
If so, please don't hesitate to reach out to us on the contact details below.