Every industry has its tools. Whether it's software for accountants, beds for massage therapists or actual tools for tradespeople. There is an endless range of tools available to do the job, and they will vary depending on what you need to do. The same goes for photographers and videographers. Like pretty much any business, there is a seemingly endless supply of equipment and tools available to help you capture professional photographs and videos. But this does means if you want to try and do this work for yourself instead of hiring a professional, it can be a bit overwhelming! So let us talk you through just some of the equipment we use, and why we use it.
When it comes to cameras there is a huge range of manufacturers to choose from. All you have to do is type 'camera' into Google and you'll see thousands! But the main players for professional cameras are generally considered to be:
Canon
Nikon
Sony
Fujifilm
Panasonic
And each of those manufacturers have their own selection of cameras to choose from. The body specifications of the cameras will vary hugely depending on the features you want and your budget. Generally speaking, the more you spend the better quality images you will get – or at least the broader range of functionality you will have available to use.
But that's not all! Then you have the lenses. Lenses come in many different varieties too, and each does something slightly different. You can get zoom lenses, wide-angle lenses, telephoto lenses, prime lenses, macro lenses, tilt-shift lenses and many more besides. By carefully selecting the right lens for the right application, you will ensure you'll be able to capture the highest quality images possible.  Oh, and  this is before you've taken a single photo!
Some of our professional camera equipment in use on some photo and video shoots. Click to enlarge.
Believe it or not, there is more than one kind of drone. Drones come in all shapes and sizes, and choosing the right one for the job is important. The biggest variation when it comes to drones is the quality of the camera they carry, and broadly speaking, if you want to capture higher quality imagery, you'll need a bigger camera, which will need a bigger drone to carry it.
On the flip side, if you're looking to film in a very tight urban or even indoor environment, then you will need to look at the other end of the size scale, possibly using a dedicated FPV (First Person View) drone that can be flown solely by watching the video feed coming from the onboard camera using a set of head-mounted goggles.
On top of that, there are a lot of regulations surrounding where drones can and can't be flown, which can affect what is the most suitable type of drone to use in any given situation. Recent regulation changes over the last few years mean that smaller, lightweight drones can be flown closer to the public with fewer restrictions. This means we can use those smaller drones to film in heavily congested or built-up areas without lots of complex planning and cordoning off of roads and pavements, whilst still keeping the risk to the public to a minimum.
It's all about using the right platform for the job, which is why we have a fleet of drones of different sizes, weights and payload carrying capabilities, to ensure we have a platform suitable for any application.
Some of our fleet of drones, each of which have slightly different applications. Click to enlarge.
What, there's more?! It's actually surprising how many other bits and pieces can be used during a professional photo shoot, so we wanted to take some time to talk through these extra bits of equipment as well.
We don't use all this equipment all the time, but it's what helps us adapt to any situation in order to capture the best images and footage possible for our clients.
Telescopic Poles: These allow us to raise our cameras above head height to provide an elevated view without needing to resort to using a drone. We currently have 3 poles for different applications – 6, 9 and 15 metre versions, and we will typically use one of these on most of our architectural photography shoots that require external photographs. In order to see what the camera is seeing whilst perched on top of one of these poles we use a wireless video link which relays a video feed to a mobile phone that's clamped to the bottom of the pole.
Tripods: You're probably very familiar with these – tripods are three-pronged stands that you can mount cameras on to keep them steady. Again, we have a variety of these depending on what height or payload capacity is required for a particular shoot. Professional quality tripods allow us to capture crystal-clear images, even when highly zoomed in or when using very long shutter speeds.
Gimbals: Gimbals are hand-held devices that stabilise a camera in multiple axes (eg. roll, pitch and yaw), and allow us to capture very smooth and steady footage even whilst walking around. Like all equipment, you get what you pay for, and we use professional grade gimbals that can carry our large, heavy video cameras allowing us to capture serene footage that makes it feel like the camera is floating through space.
Microphones and Audio Recorders: We have a variety of wireless and wired microphones for recording professional quality audio. Whether it's ambient sounds or speech during interviews, it's often said that you can get away with poor quality video, but poor quality audio will ruin a video, so we use top-of-the-range professional microphones and audio recorders to guarantee crisp and hiss-free audio in our films.
Lighting: Whilst the majority of our projects are photographed or filmed using natural light, there are occasions where it's beneficial to add in some controlled external lighting. Using the right type of lights and positioning them carefully helps to make scenes look their best, particularly when filming interviews with people.
The list goes on! Depending on the type of photography or videography you do you may need more or less equipment than this, but we can almost guarantee you will need more than just a camera and a lens!
So you see, there is much more to professional photography than just buying a camera or a drone. We have invested in a wide range of equipment and crucially, spent years in the field learning how to use every feature, so we're confident that whatever scenario presents itself we know we have the right equipment to capture the best possible imagery for our clients.
 At Horizon Imaging we pride ourselves on always having the right tool for the job, so no matter what your need, ask us and we will be able to help!
Behind the scenes photos from some of our photo and video shoots. Click to enlarge.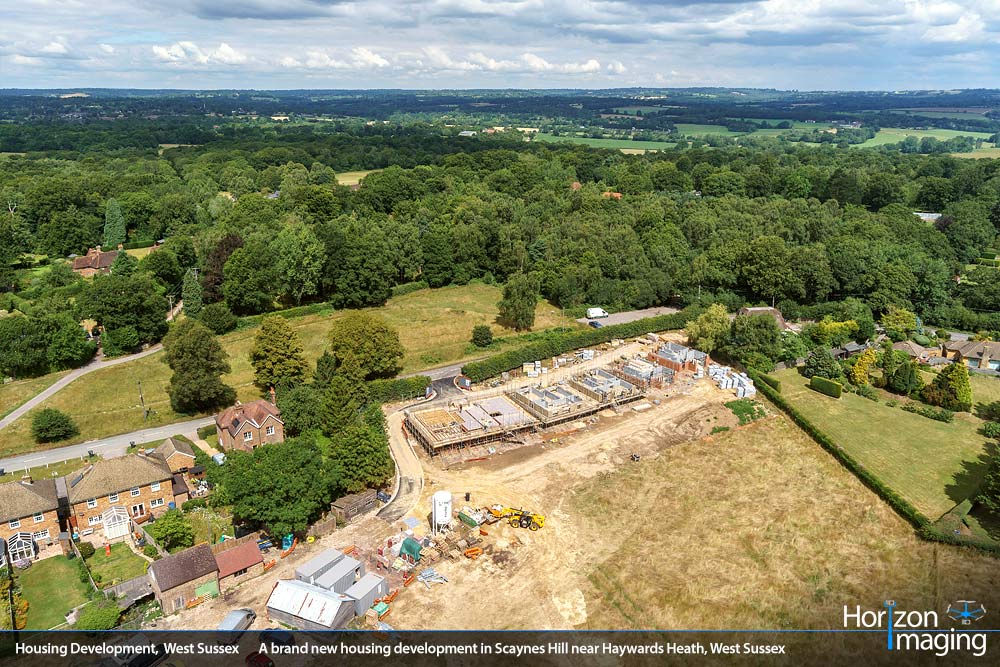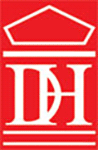 "We have just had our photographs back following our first commission with Horizon Imaging for aerial photography using both mast and drone operated cameras. We are greatly impressed by the quality of the images – both normal and 180° panoramic views from low and high level. Such images have given us greater scope in terms of sales and marketing for our new luxury house development in Scaynes Hill, West Sussex. We shall be using Horizon Imaging again to produce similar high quality aerial photographs at future developments in the region."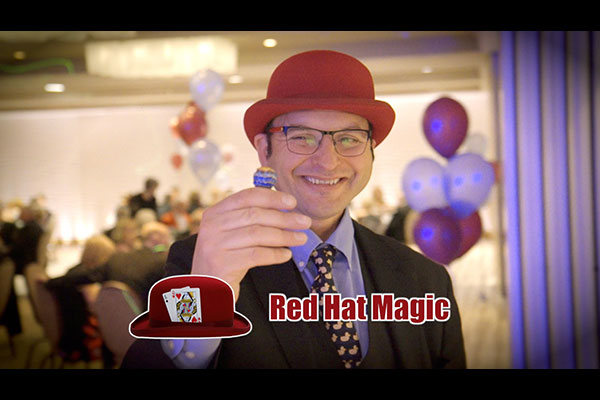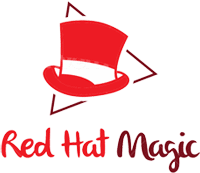 "David at Horizon Imaging was a pleasure to work with! Charming, professional and capable I was very happy to work with him, enjoyed the results and look forward to working with him again."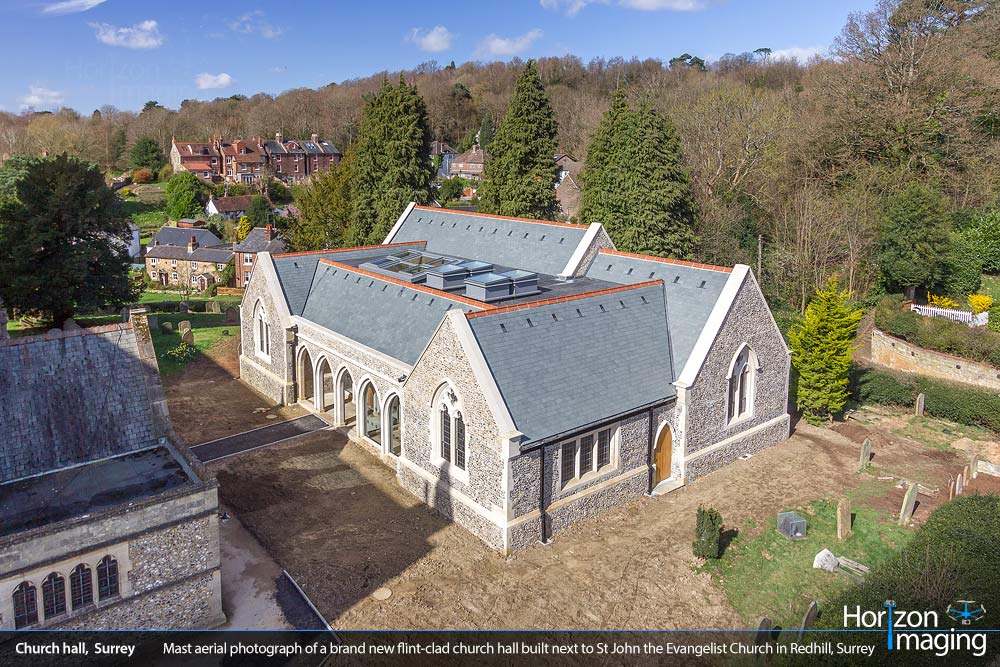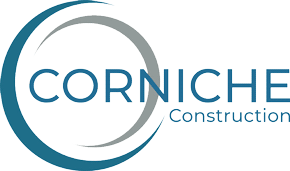 "Horizon Imagery carried out high level mast photography for a new church hall we constructed in Redhill, Surrey. From the moment we made contact we found them thoroughly professional to deal with and the quality of the work produced was first class. We will be happy to use them in the future for our building projects."
So, ask yourself:
Are you looking to partner with a professional photography and videography company with an extensive track record of delivering very high quality imagery to their clients? 


Do you have a difficult or unique scenario that needs to be captured and want some advice? 


Do you want to commission some promotional imagery that will make your company stand out from the crowd?
If so, please don't hesitate to reach out to us on the contact details below.