It's a new year (ok so technically it's already February but it still feels like a new year!), which for many people means looking forward to what the next year will hold. We're certainly doing some of that, but we also wanted to take a moment to look back and reflect. Not just on the last 12 months, but on the last 16 years we've been in business, and all the amazing clients we've worked with.
The Evolution of Horizon Imaging
When David Hogg first started Horizon Imaging in 2007, it was a passion project on the side. It wasn't a fully formed idea yet, he just wanted to do something he loved in his spare time, and make a bit of money doing it if he could. I think most small business owners have a similar tale to tell! David always had a passion for photography and for anything that flies, so combining his love of digital photography and building model aircraft in order to take photographs from the air seemed like a match made in heaven! For many years, David worked full-time as an engineer and carried out the occasional commercial aerial photography job in his spare time.
However, in 2014 David took the plunge and Horizon Imaging became his full-time career. He's learned many new skills since then, started offering many new services, and has invested heavily in the best equipment possible, all of which have helped to make Horizon Imaging the success it is today.

Now, Horizon Imaging is a multi-discipline photography and videography company, providing drone photography and filming, mast photography, architectural photography, Matterport virtual tours, video production and time-lapse filming to businesses across the south east of the UK, London and beyond.
Hundreds of clients have put their trust in him, and our testimonials page is proof that this trust was not misplaced!
Some of our favourite images from the last 16 years, starting with the first image we ever sold of Claremont Fan Court School taken in 2007! Click images to enlarge.
How Our Clients See Horizon Imaging
If you've been following us for a while, you probably know we are a very visual company – I suppose that's to be expected given we're a photography company! So, when we wanted to find out what our customers loved most about us, we decided to create a 'word cloud' – you know, those fun little graphics that display how frequently words are used by making them bigger or smaller?

Well, when we generated one of these clouds based on the text found on our testimonials page, we were blown away by the results!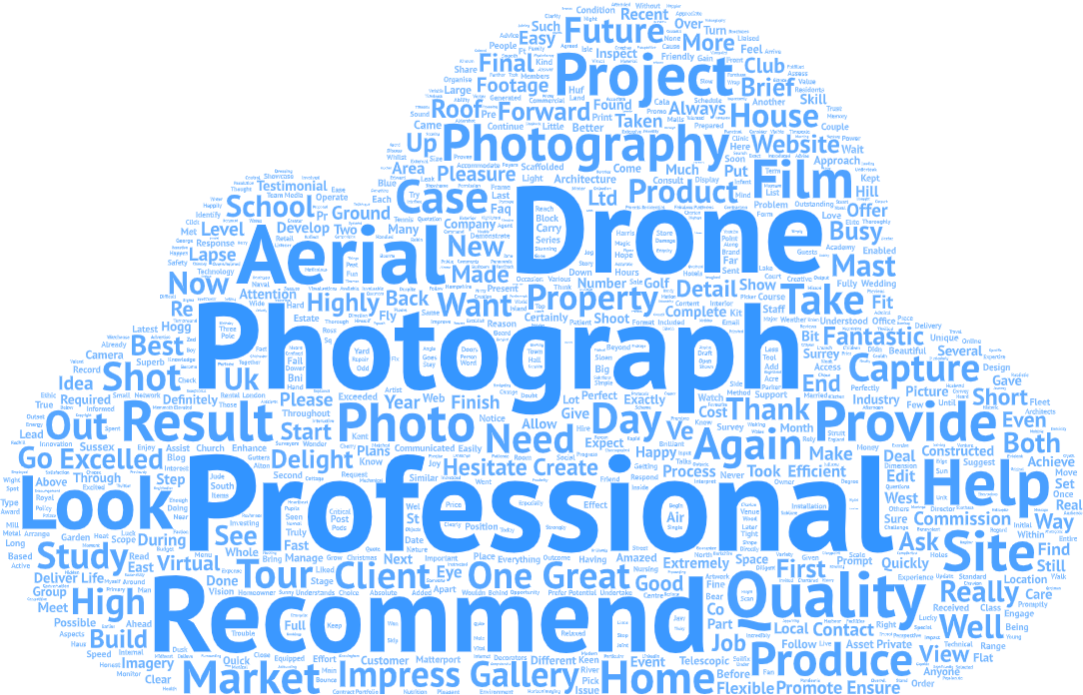 'Word cloud' produced by Wordart.com based on the words found on our Testimonials page.
Honestly, we couldn't stop smiling when we first looked at this little cloud of words! Words like professional, recommend, quality, fantastic, flexible and pleasure all stand out as frequently used words – these are all qualities we strive to embody every day, and to see that our clients recognise these attributes in the service they have received means a great deal to us.

The fact that these testimonials support and corroborate the level of service we say we offer is very humbling, and we are so grateful to everyone who has left a testimonial for us over the years!
In the spirit of reflection, here are a few of our latest testimonials from clients we've worked with over the last 12 months:

"David has been a pleasure to work with. Not only is David's work out of this world, he has been extremely patient and very organised. I would highly recommend David to our academies along with external partners."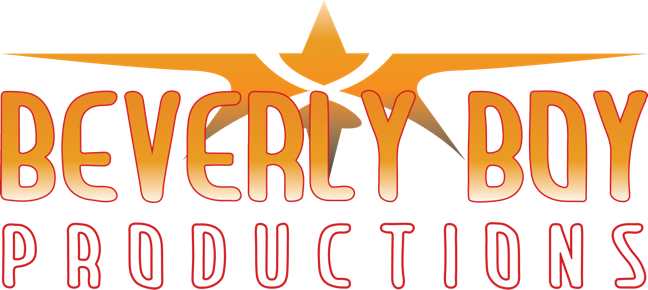 "I've been working with real estate photographers for 15 years, and David is by far the best! He recently photographed, videoed and created a Matterport tour of a townhouse in an incredible river-side location in London, and made it look fabulous. First, he asked me a number of questions to figure out what kind of shots I liked. Then, in order to get those shots he had to spend the whole day getting everything just right, and he kept checking with me to make sure things were proceeding as requested. I would hire him again in a heartbeat – very high-quality product and exactly what I wanted!"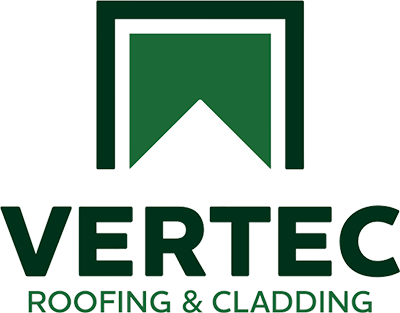 "To date, David has been a true professional. Communication has been exceptional and the photos are to the highest standards one could expect. We look forward to engaging the services of Horizon Imaging across our ongoing and completed projects, and highlighting these on our website and social media platforms."

"David from Horizon Imaging Ltd was instructed by HUF HAUS to photograph two HUF houses, exterior and interior, daytime, dusk and night-time shots, telescopic mast and drone images – as well as the post-production editing for marketing. The results are spectacular, especially in view of the extremely tight timeline – and we can only commend David and his professional expertise."
Finally, we just wanted to say thank you.
Thank you to every customer who has trusted us to capture photographs or produce promotional videos for them over the last 16 years.
Thank you to every fellow business owner who has supported us in the journey to get to where we are today, whether it's by recommending us to their own clients, sharing a post on social media or helping to spread the word about our services.
It means a lot to have built up such a network of supportive individuals, who all value what we offer so highly.
We know this blog has been a little different to our normal content, but we felt it was important to take a moment and show our gratitude to all of our customers, and  the suppliers and fellow business owners who have helped us to build Horizon Imaging into what it is today.

If you want to find out more about us, all you have to do is get in touch and we'd love to have a chat with you!