What are the benefits of using engaging video content on your website and as part of your marketing mix?
That's the number of unique visitors to YouTube every month. If your horizon is just the UK, then I'm afraid that number falls to a mere 20 million! By 2017, video is expected to account for 69% of all consumer internet traffic (according to Cisco). Every indicator on the subject of video points to rapid growth of this type of engaging online content. With people turning to video for their entertainment and information needs, small businesses need to realise that failure to include video in their internet marketing strategies will set them at a disadvantage. If you remain unsure, here are five sound business reasons why you need to consider video content now. 
Promotional video for George Lines builders merchants based in Colnbrook, Berkshire.
. 
Search engines like video 
A video on your website will help your search engine results. Google likes videos and there's a very good reason for this. Although it doesn't widely publicise the fact, YouTube is owned by Google. YouTube also happens to be the second most popular search engine, behind – yes you've guessed it – Google! 
There's also another reason, and that's called dwell time. One of the indicators of how "good" is a website, is how long people stay on the site one they've arrived. Video has a capacity to keep people engaged for longer than pages full of text. 
Promotional video for Passionate Innovation based in Guildford, Surrey. 
People buy people and while video is not meant to be a substitute for face to face interaction, it does provide a connection in a way that is impossible to create by reading text. For example, if your business is in professional services (a solicitors or financial advisers for example), a video in the form of an interview to camera is a fantastic way to bring a personal level of connection with your website's audience – a critical first step towards creating that all-important trust in your brand. 
Promotional video for the Albert Edward Masonic Lodge based in Camberley, Surrey. 
Incredibly, the amount of internet browsing performed on a tablet or smartphone is nearly the same as on a desktop computer these days. Even with responsive websites that change to fit the screen size, it is difficult to read paragraphs of text on a small screen. By offering engaging videos as substitutes for large blocks of text you'll be helping people who are browsing on the move to get the very most out of your website. 
Promotional video of the Enterprise Summer School based in Guildford, Surrey. 
Video production costs have fallen significantly in recent years and are within reach of SMEs with modest marketing budgets. To realise a decent return on your investment you will need to know if video is appropriate for your target audience, and remember to promote your content across all of your social media channels to drive traffic back you your web site. Promote your content using trigger words as "watch", "unveil", "hear about" to generate the action you are seeking. 
Are you looking to have some video content produced for your website but you don't know how to go about it? We have produced promotional videos for a rapidly growing number of clients, and you can see some samples of our work on the right-hand side of this post, and in our Video Production Gallery. If you want to put your website ahead of your competition, contact us today for an informal chat about harnessing the power of online promotional videos! 
Act now and stand out from the competition! 
Only about half of all businesses currently use video in their marketing, so you still have the opportunity to stand out from the competition and showcase your product or service to a video-hungry audience. However, this window of opportunity is narrowing, so act sooner rather than later.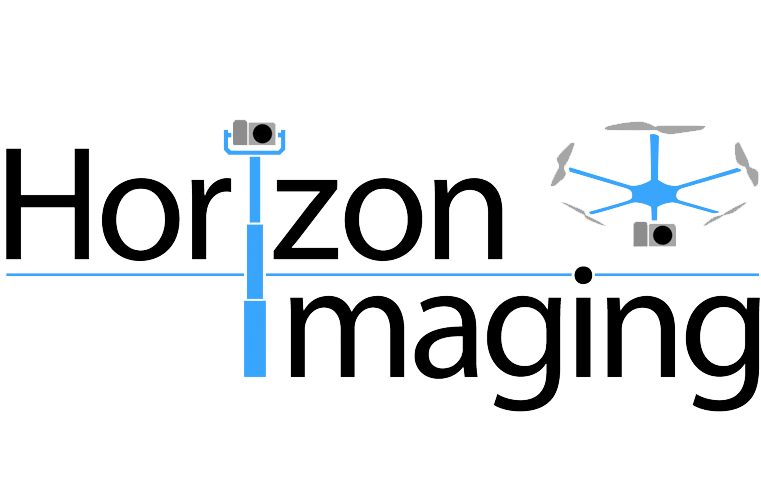 Horizon Imaging was able to assist us with the pre-planning phase of our proposed housing development. David Hogg came to site fully equipped with 2 drones, a telescopic mast and several digital (DSLR) cameras. He spent several hours finding the optimum positions from which to compose some excellent photographs. It was a real pleasure working with David and his attention to detail was refreshing! We will certainly look to use his services again in the future, as he operates throughout the UK. 
The Stilwell Partnership